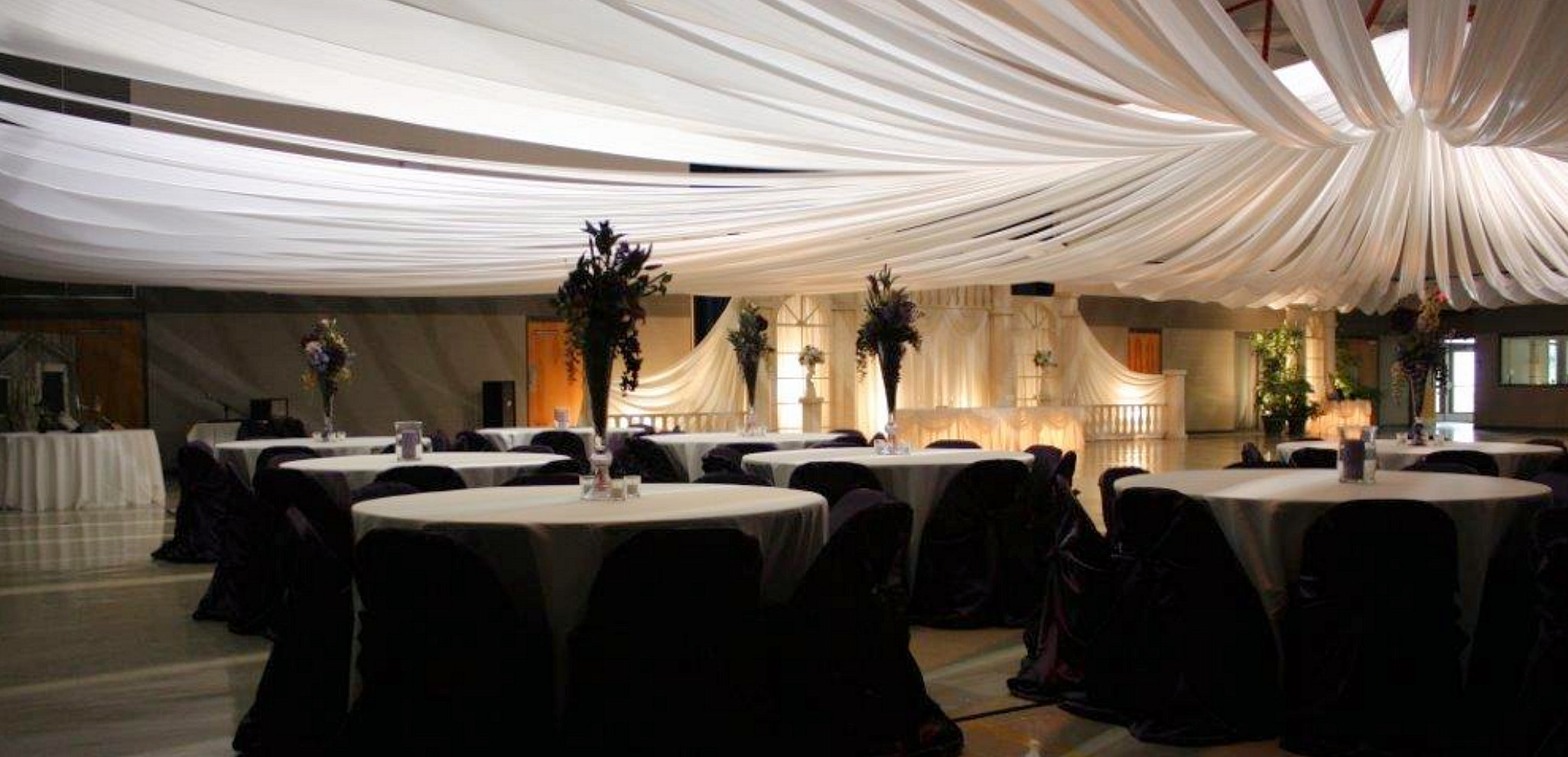 Make It A Special Occasion!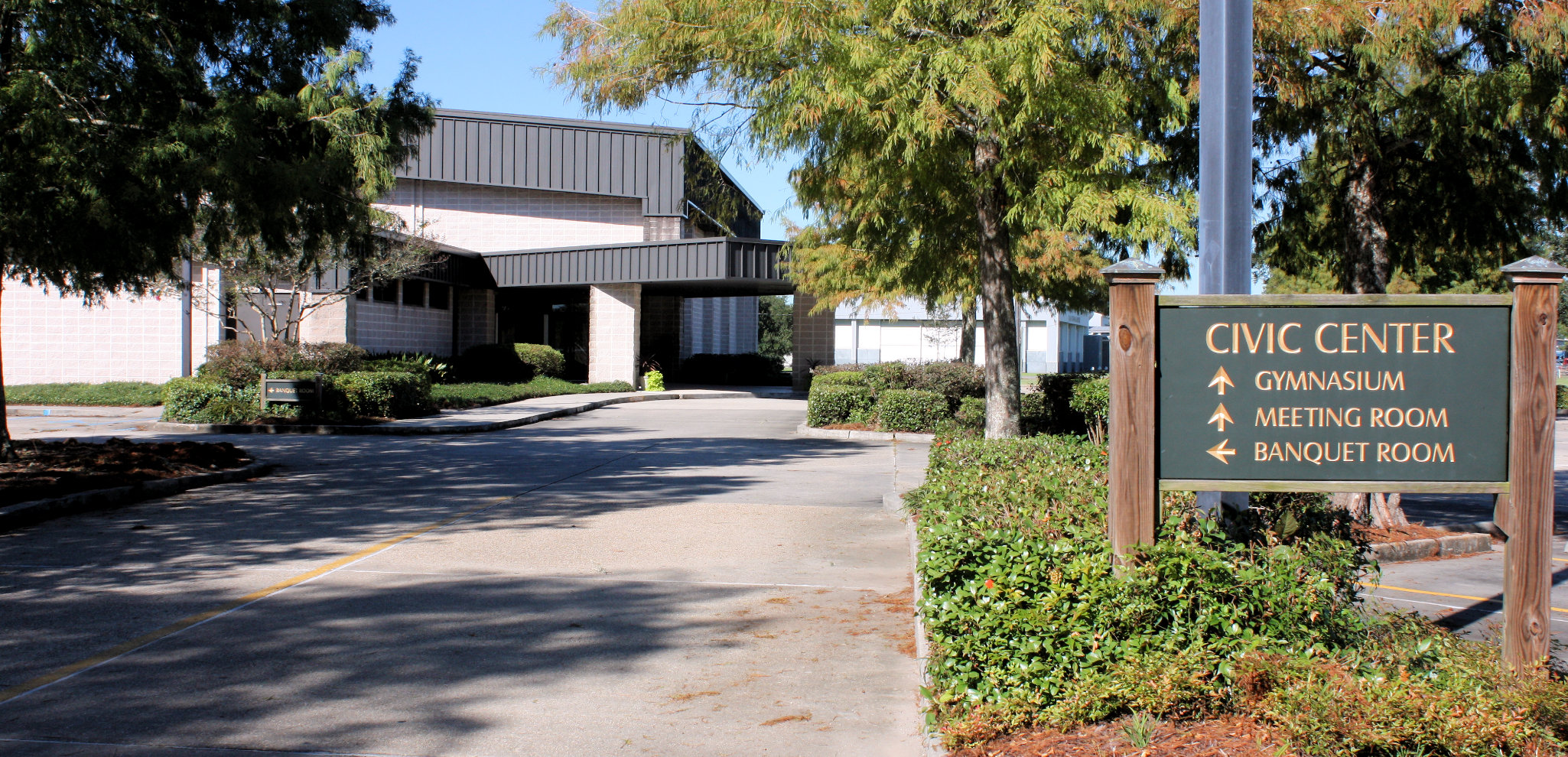 Meeting & Event Spaces

Rooms, Kitchen, Gym, Rally RV Spaces, & More
Updated Kitchen Facility


Patterson, Louisiana
Patterson Civic Center
Patterson Civic Center provides a meeting place for a variety of gatherings. Our facility offers customers a wide variety of set-up choices, while providing specific equipment and rentals at a small charge. Providing this service to our customers is just one of the areas that set us apart from other rental facilities. A Civic Center employee will be at your event at all times during the rented time.
Our Facility Includes:
7000 Square Ft Exhibit Space
Gymnasium with stage
Banquet Room with Kitchen
Meeting Room
Kitchen
Conference Room
160 RV Rally Sites